In September 2016 our collaborator Sergi Pujadó joined the teaching team of the ESARQ-UIC School of Architecture. Where he will teach the subjects of Projects and Architectural Composition. He explains to us how the university works.
UIC architecture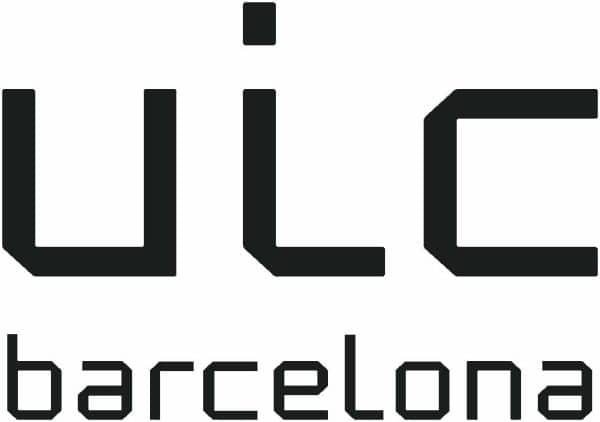 According to its website, the UIC Barcelona School of Architecture is the first private architecture school in Barcelona. After 20 years of experience, it is positioned as an international benchmark in quality teaching in the field of university education in this discipline.
The aim of the UIC Barcelona School of Architecture is to train architects with a clear international vocation. With a critical spirit, creative abilities, technical knowledge and new technologies. Committed to society and prepared to face the challenges of the society of the future.
To this end, the UIC Barcelona School of Architecture offers its students personalized treatment in an international environment . Teaching architecture as a service to society. Enhancing creative abilities together with technical abilities. Generating synergies towards the industrialization of construction. And finally working to ensure that the student has a diverse and international job bank.
Committed to the student , the UIC school offers individual attention and academic advice throughout the degree. As well as a coaching service, which prepares students to face the professional world.
Committed to society, the UIC Barcelona School of Architecture is the only architecture school in Spain with compulsory subjects on cooperation, sustainability and accessibility. In turn, the school has specific master's and postgraduate degrees in these subjects.
Committed to the current moment of architecture . The UIC promotes the approach to the most advanced and innovative construction sector industries. It also has professors on its team who are in direct contact with the professional world.
More information
For more details about Sergi's profile on the University page you will find more information.
We also invite you to visit the professional profile of Sergi Pujadó on LinkedIn