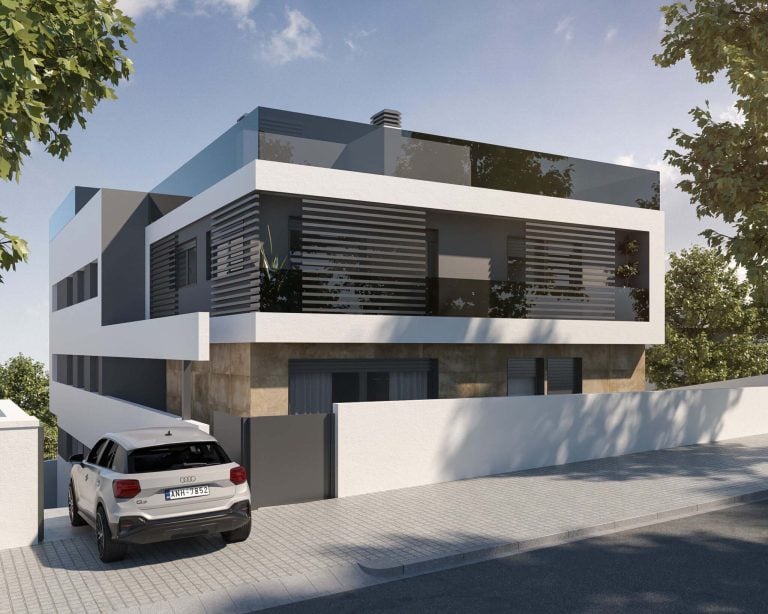 In our team, we combine the skills of expert architects and collaboration with technical professionals to bring innovative buildings to life, fusing functionality, sustainability, technology and creativity.
So, if you are looking for a cutting-edge architecture with comprehensive management, we are your ideal option. We are excited to take on exciting and challenging projects that reflect exceptional architectural design and quality.
Trust us, as we have a group of qualified and experienced architects, ready to materialize and shape your next architectural masterpiece.